Events and bookings are a chance for you to make our house your house! Whether you're looking for a casual drink or a fine dining experience with a relaxed and easygoing atmosphere – you're always welcome at Founders House. It's you who will make this place special whether it's a Tuesday night when you forgot to take something out for dinner, or a Friday night celebration with your family – you deserve the best our region has to offer!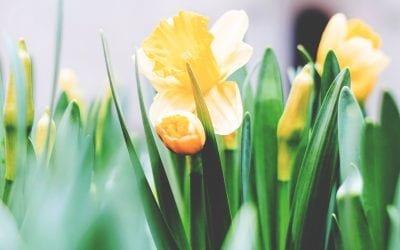 "A mother is she who can take the place of all others but whose place no one else can take." Cardinal Mermillod. So, this Mother's Day, celebrate that woman who fills a special place in your life. Join us on as we honour all the moms out there with one of Chef Chris' delightfully delectable exclusive menus.
Sunday, May 12th, 2019 from 9:30am – 3:00pm @ Founders House Dining & Drinks.
read more
We're also happy to play host to your special events. The dining rooms or bar can be reserved, and for bigger gatherings – weddings, anniversaries, or conferences, for example – we've got a brand-new space in the Fort View Golf Course club house.
If you're interested in planning a special event please email us with your event details (tentative dates if you have them) and contact information and we'll get back to you as soon as possible.