Your Dream Wedding Venue in Nova Scotia
Uniquely Yours… no matter your style,
Founders House Dining & Drinks and Fort View Golf Course in Nova Scotia
is the wedding venue everyone will remember. 
Breath-taking vistas of the Annapolis River and North Mountain beyond, you'll find yourself surrounded by nature at the Fort View Golf Course.
With a variety of indoor and outdoor spaces, your wedding will be as unique as you and as unforgettable as the memories you'll make. 
Big or small, lavish or intimate Founders House Dining & Drinks award-winning Chef Chris Pyne and our team of dedicated professionals will work with you one-on-one to realize the day of your dreams in beautiful Nova Scotia.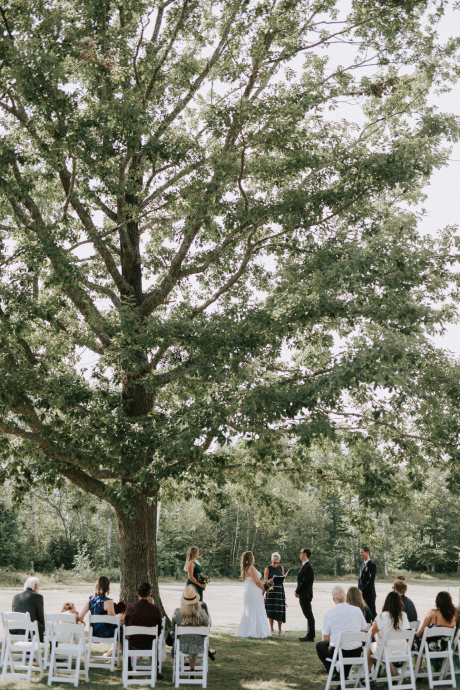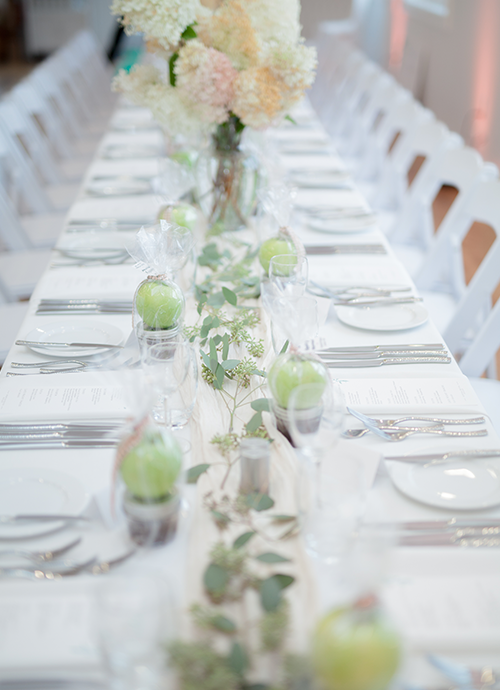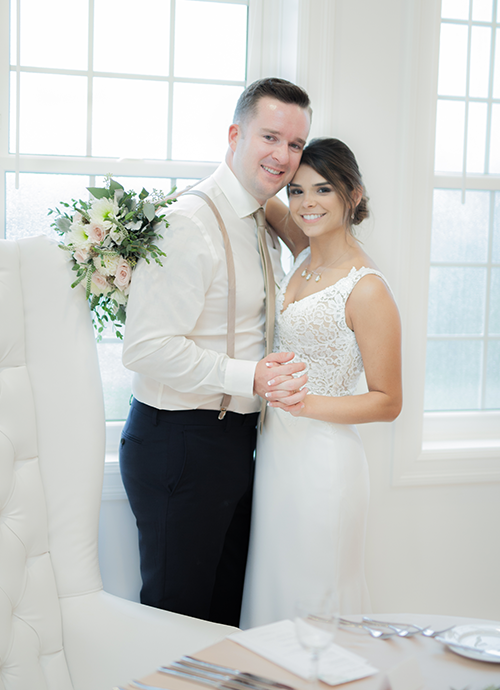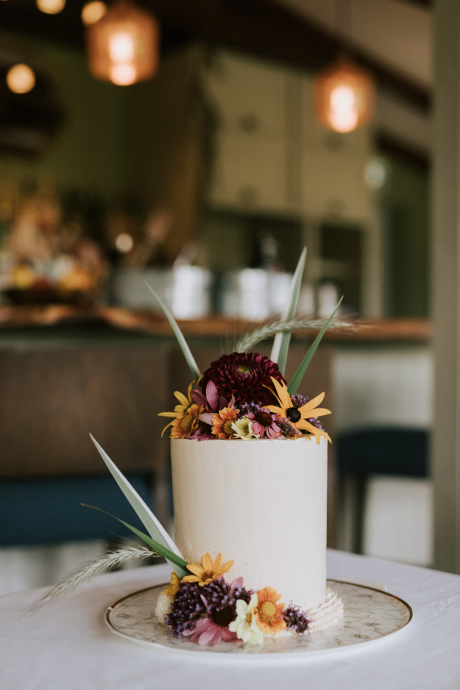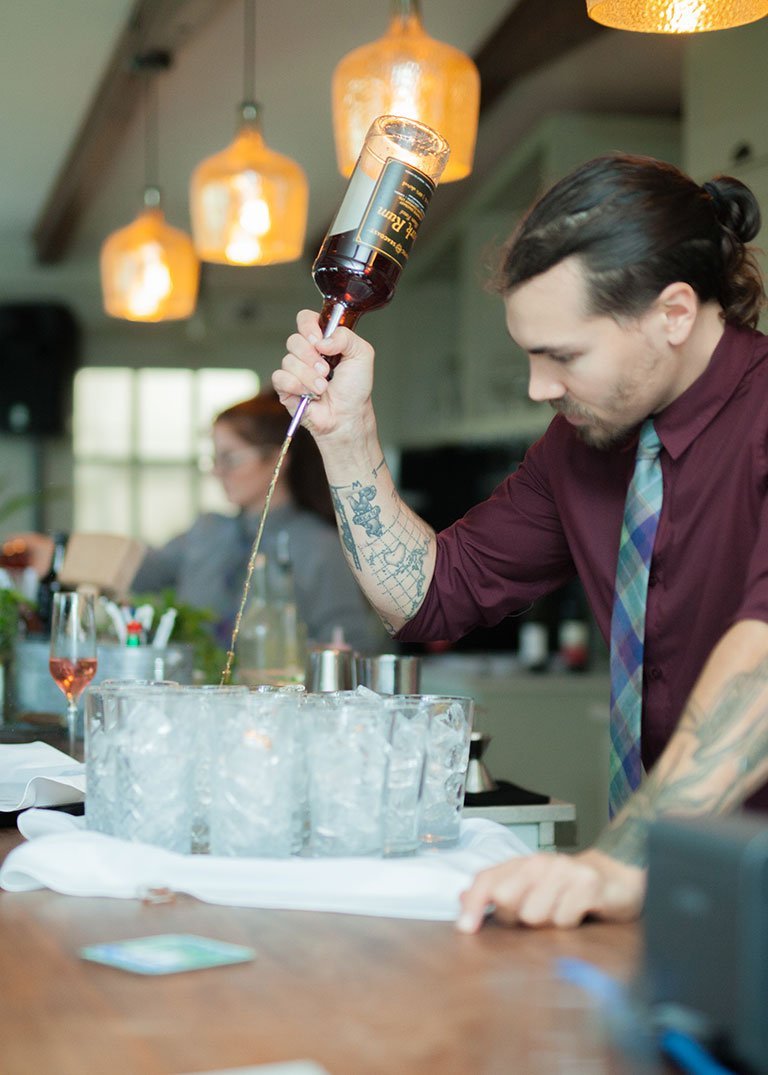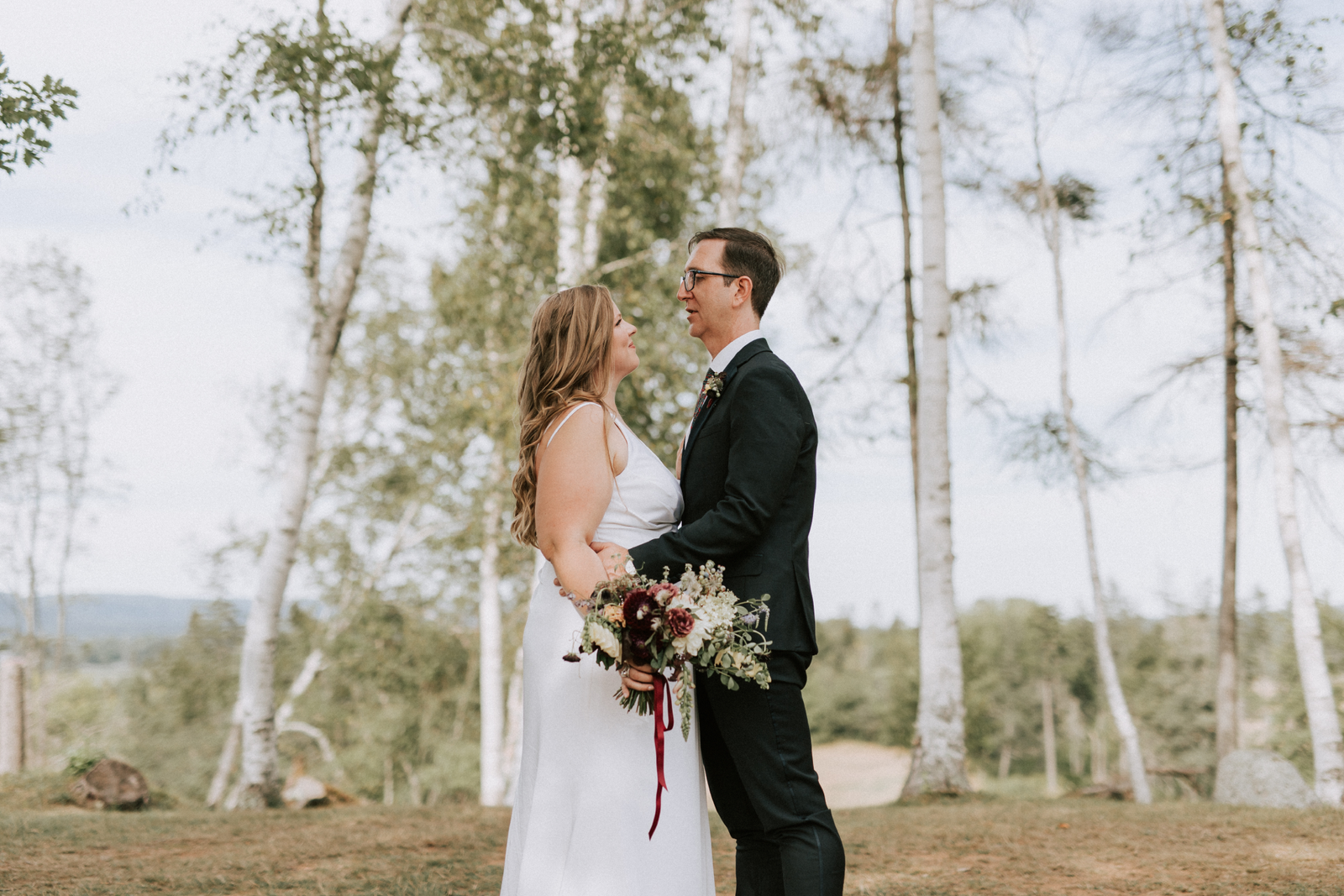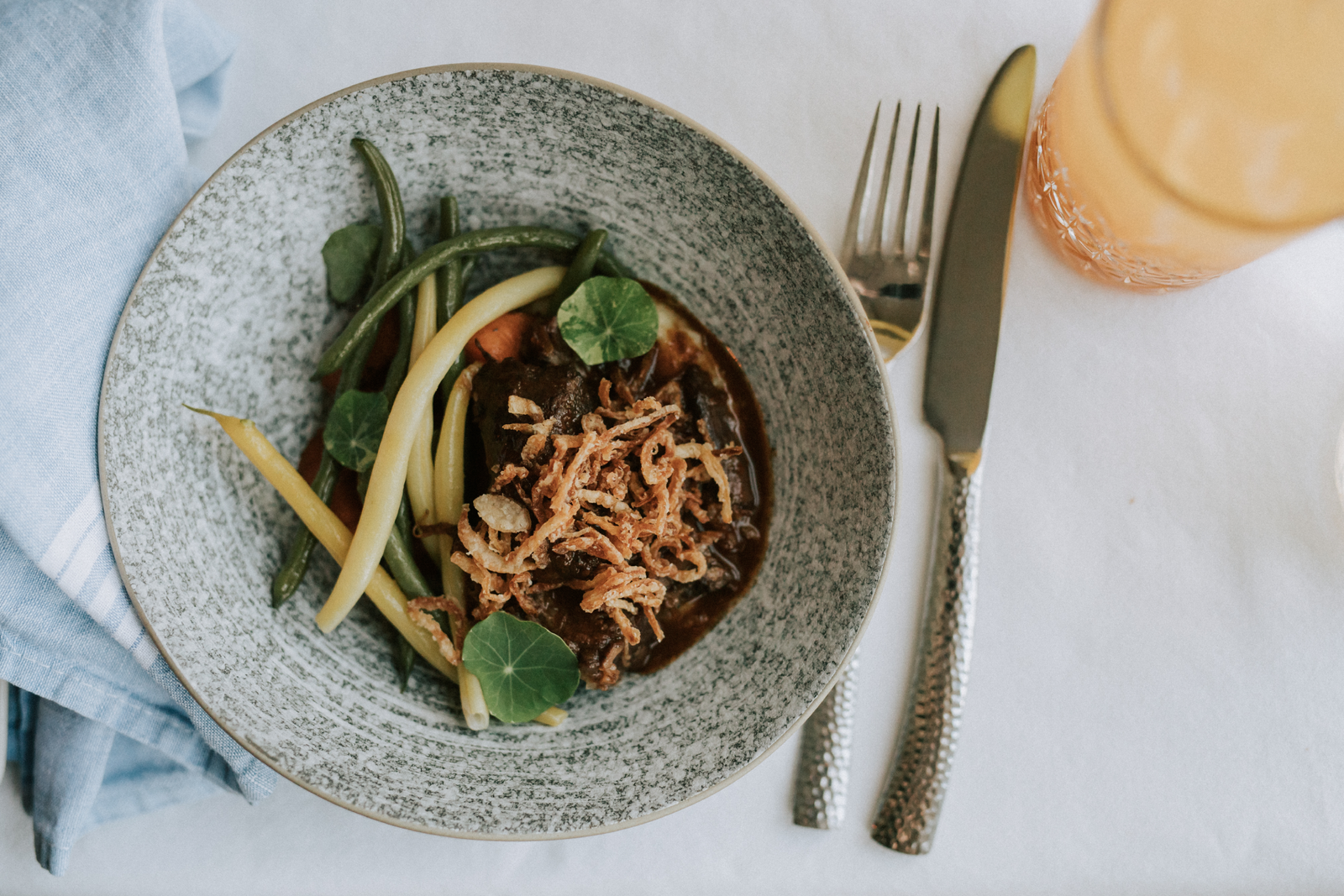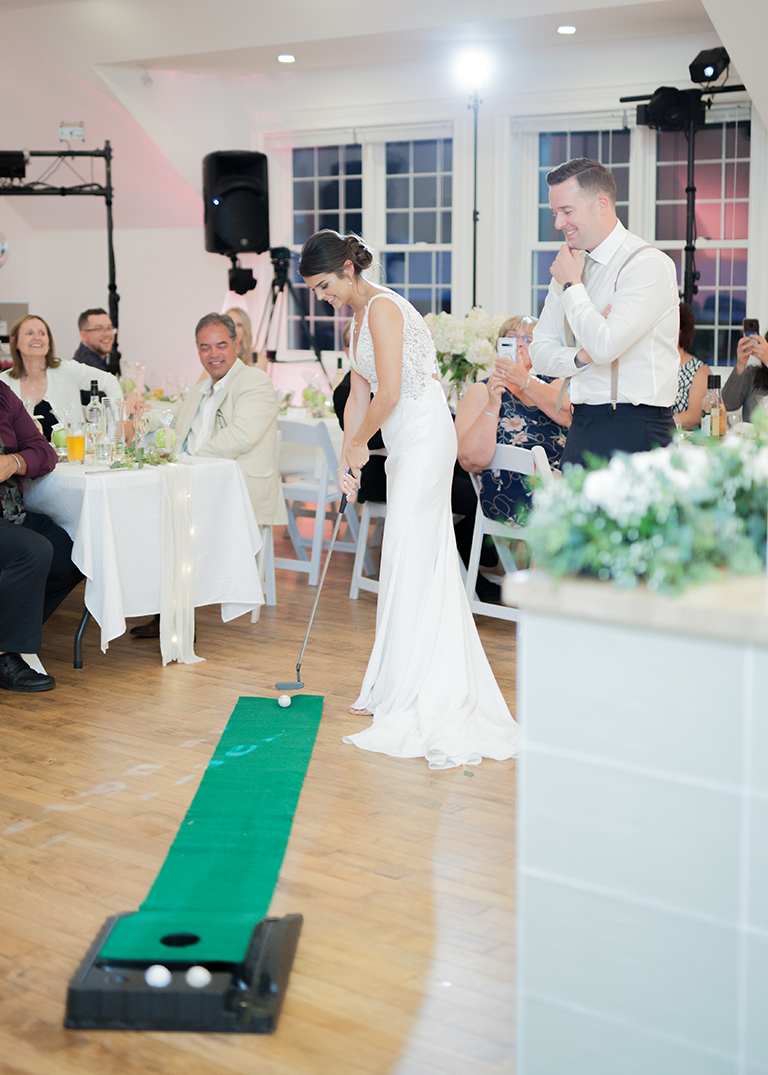 We cannot express enough gratitude to the Founders House for all their hard work, planning, and commitment to our big day. Throughout the wedding planning process, we felt like we were the number 1 priority, and were included in all the decision-making, which put our minds at ease. Everything exceeded our expectations from the food, custom drinks, atmosphere, and service! The Chef created an unforgettable menu for the appys at cocktail hour, and our personalized 5-course menu at the reception was out of this world. Their very own pastry chef made our wedding cake, and it turned out more beautiful than the pinterest photo! The staff was incredibly accommodating, and was ready for every surprise that a wedding can inevitably challenge you with. Our major challenge was Hurricaine Dorian… but the Founders House persevered through every moment and we ended up with our fairytale wedding despite the storm! 
From the moment we chose the Founders House until the day we left for our honeymoon, we still can't believe the professionalism, honesty, and attention to detail that we were provided with. We would strongly recommend you consider the Founders House for your wedding venue, you certainly won't be disappointed!
Thanks!!
– Tristyn and Patrick
Contact us for your Nova Scotia Wedding
Contact us more information on our Nova Scotia wedding venue, and to design a wedding that is uniquely you: