Our menu at Founders House Dining & Drinks is a work of art and we are so happy to share with you the best our local area has to offer! We're blessed with culinary experts on our consulting team and in our kitchen, but most importantly, we're blessed with local suppliers who care just as much about delivering good food to you as we do. Our current menu is available below…but remember, the menu will also be seasonal to showcase the best and freshest of what Nova Scotia has to offer and we'll keep it updated as things change.
WE'RE OPEN!
PLEASE PAY SPECIAL ATTENTION TO THE POLICIES & PROCEDURES AS WELL AS THE VISITING DETAILS.
They are located under each menu selection for your reference.
Weekly Evolving Seasonal Menus will be updated each week so check in weekly for new menu selections.
Due to the nature of reopening under Covid19 Public Health regulations we will only be taking reservations via email or phone. You can reach us at 902-532-0333 or via email
reservations@foundershousedining.com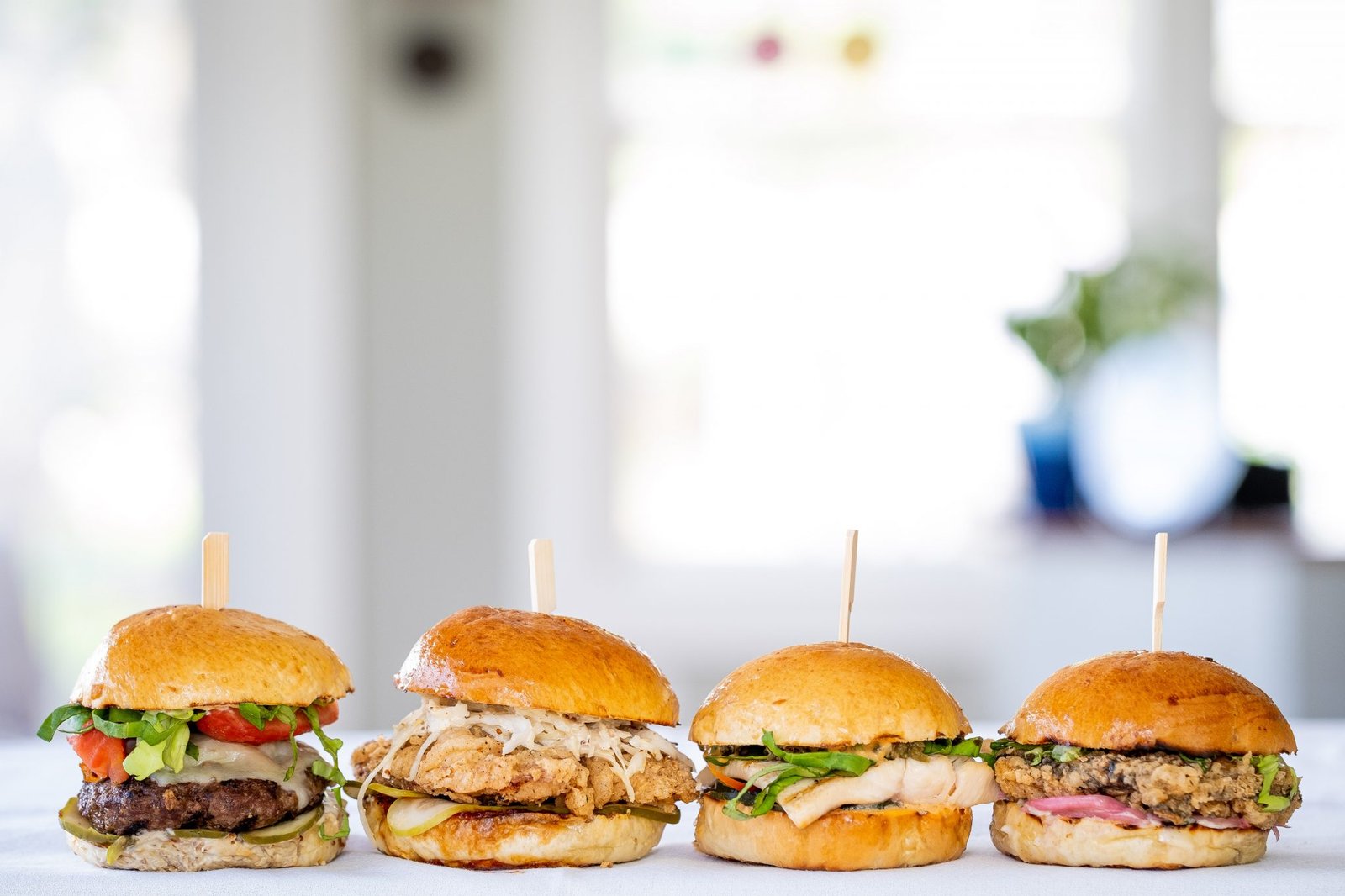 Pick Up | Patio | Picnic
THURSDAY – SATURDAY 11:30am – 7:00pm
SUNDAY 5:00pm – 7:00pm
We want you to feel welcome and comfortable when visiting us. Quiet Nova Scotian music playing in the background and fragrant aromas drifting from the kitchen will fill your senses while you sip on a local creation from behind our bar…it truly is elevated rural dining – rooted in sea and soil.
Haddock Slow Cooked in Butter
Sunday Brunch Steak & Eggs
Annapolis Apple Clafoutis